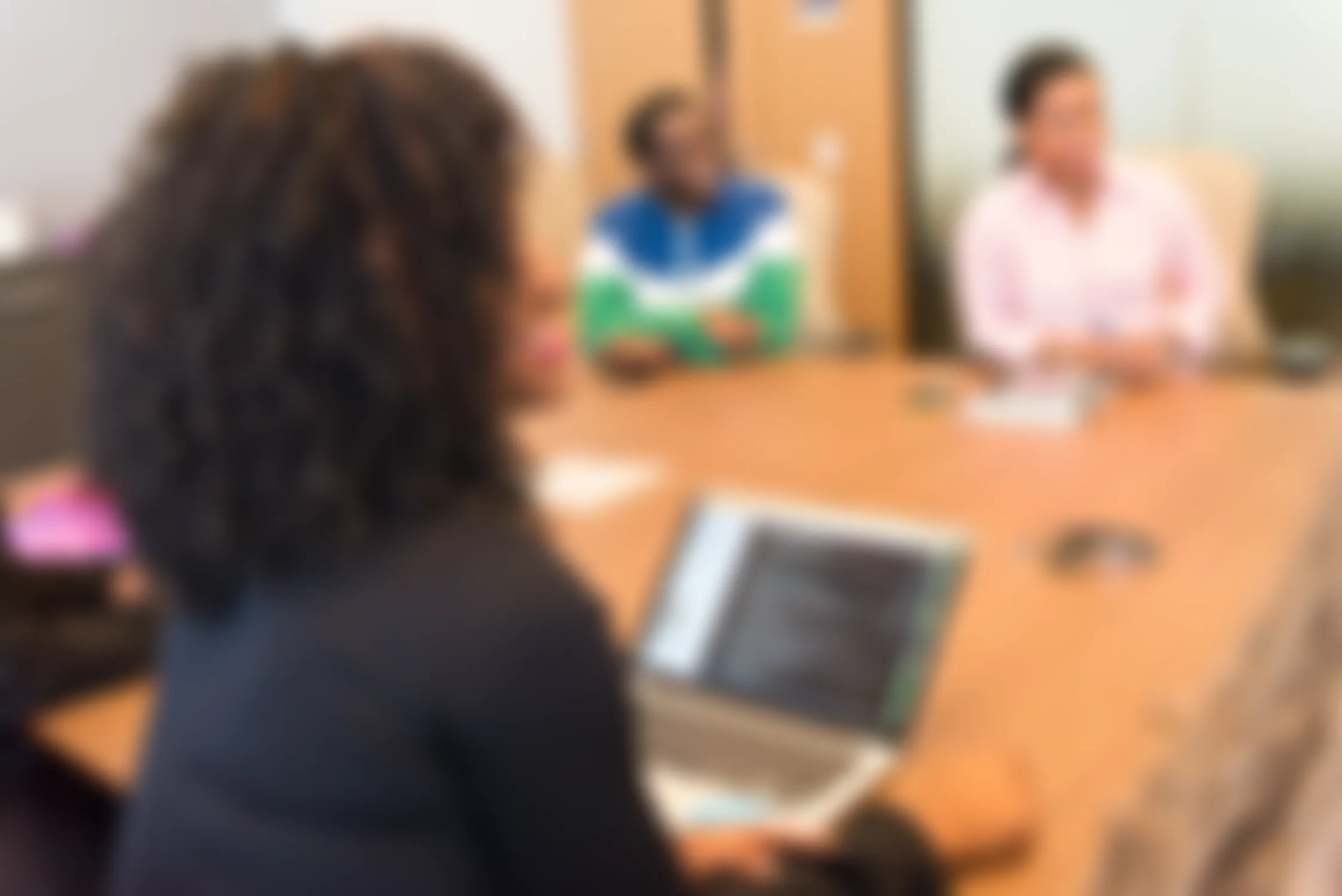 Prepare yourself for the German job market, bureaucracy, and get your career unstuck
From resume to landing your dream job
Looking for professional guidance?
Are you tired of sending job applications with no answer? Get professional help to unlock your dream job.
Career Consultation
Need professional guidance to unstuck your career? Lets us get you a Mentor for your personal coaching
CV Cover Letter Correction
Don't know how to sell your skills in CV cover letter? Try the ATS friendly German resume designs to enhance your chance of selection.
German On-boarding
German bureaucracy can be overwhelming even for natives. Let us help you with your smooth on-boarding process in Germany.
Academia to Industry Transformation
Are you fresh graduate and afraid to begin career in industry with no previous experience? Get connected with industrial network & learn how to begin and maintain relationships.
Job Search Strategy Networking
Developing a job search strategy can be challenging for fresh graduates. Our tips will prepare you for what works in Germany.
Interview Preparation
No more struggling with interviews. Book our interview prep guide session to practice most asked questions in Germany.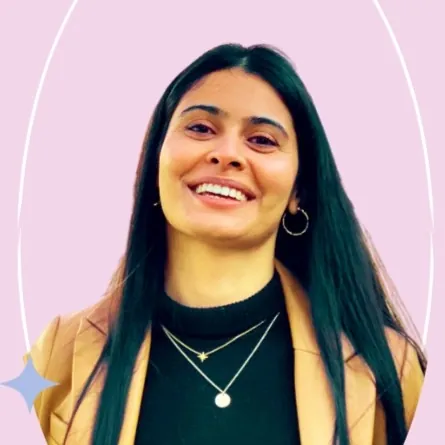 Benefit From First-Hands Experience
Dr. rer. nat Seher Abbas graduated from Germany with magna cum laude. She is the first generation immigrant in Germany coming from non-educational background. She completed her Bachelors and Masters from Pakistan. In 2017 she was awarded with prestigious DAAD scholarship from German government to the completion of her PhD in Neuroscience. Her PhD research investigated the biochemical reasoning for blindness in humans. Her research work is published in multiple peer-reviewed journals. In 2020 she transformed her career from academia to industry after serving a short postdoc at PIUS hospital Oldenburg. Currently, she is associated to Pharma industries as a Project Lead with her specialty in project management.
She volunteered from 2017 to 2021 in helping and guiding students in their job search and scholarship search via multiple platforms. During this time she trained and interviewed 140+ students. She corrected 250+ CVs along the years. She spoke at international platforms in Italy, Netherlands, Germany, Pakistan, and Portugal. She taught students from Africa, Asia, India, Canada and across Europe.
Join The Slack Community
Be part of the German job seeker slack community by subscribing to the newsletter. You will receive the link to the slack community after confirming your email address.